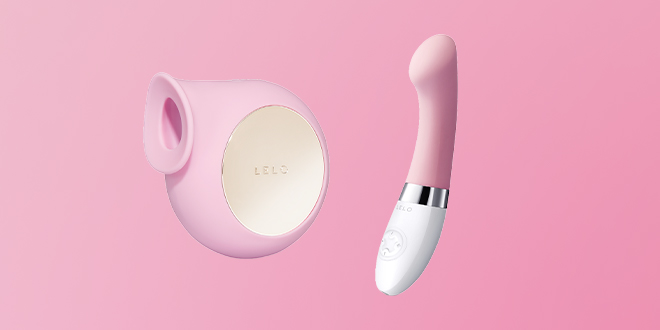 As if sex toys weren't already taboo, the thought of using more than one at the same time may have never crossed your mind.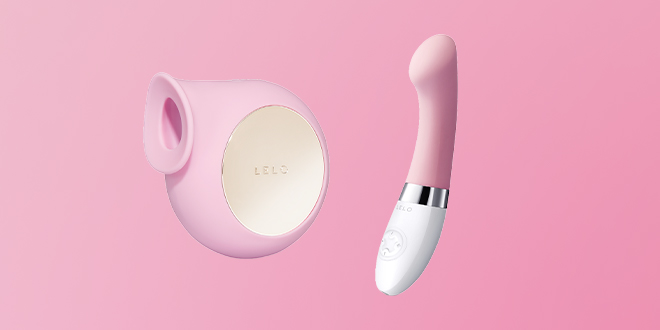 Truth is, using a combination of toys can elevate your pleasure and help you discover arousal you haven't explored before. Combination orgasms account for 27% of women's orgasms and are a close second compared to clitoral only orgasms. That figure alone is all the more reason to try out using more than one sex toy!
Clitoral Toys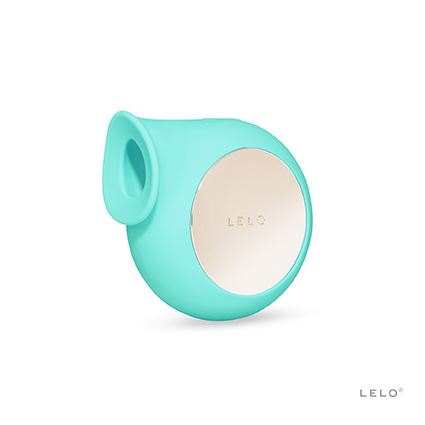 SILA is one of LELO's newest clitoral massagers. It was coined "SONA's little sibling" because similar to the technology in SONA, it sends sonic waves into the clitoris. Not only does SILA stimulate more of the clitoris compared to toys that simply vibrate the "tip of the iceberg", it's also made for those who enjoy the warm up. It doesn't always have to be a race to the finish line! SILA can be used for edging, which is a form of masturbation that produces more intense and longer-lasting orgasms. 
If you're more of a slow and sensual type of self-lover, SILA offers gentle waves through 8 different pleasure settings. Sit back, relax, apply some lube and explore sensations like never before.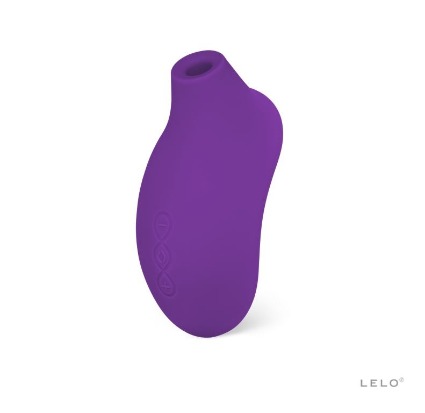 As mentioned above, SONA 2 is famous among sexperts and beginners alike because of it's intensely deep stimulation. Whereas SILA is designed for those who prefer a gradual, teasing buildup, SONA 2 is designed for those who desire a toe-curling orgasm that takes over their entire body. If you know you like some power on the clit, SONA 2 will not disappoint. 
SONA 2 also contains a unique technology called Cruise Control. In essence, the toy saves 20% of its overall power for your climax. How? The harder you press the toy against your body, it releases that extra power as to maintain stimulation, whereas other toys would drop in power. 
"G-Spot" Toys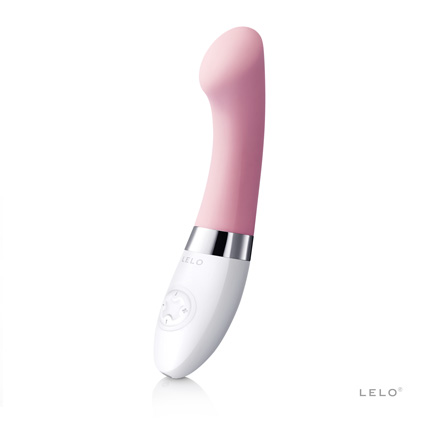 GIGI 2 is as pretty as it is effective. It's sleek design may look simple at first glance, but the flattened tip is made for pinpoint stimulation on what most women refer to as the "G-spot", or area on the frontal internal wall that can be very pleasurable. 
It's size (3.7in. / 95mm insertable length) is perfect for those just starting to use sex toys and those who consider themselves pleasure experts. It's also a great size to use in combination with a clitoral toy and has an easy interface that can be controlled with one finger so that you keep climbing your climax without any interruptions!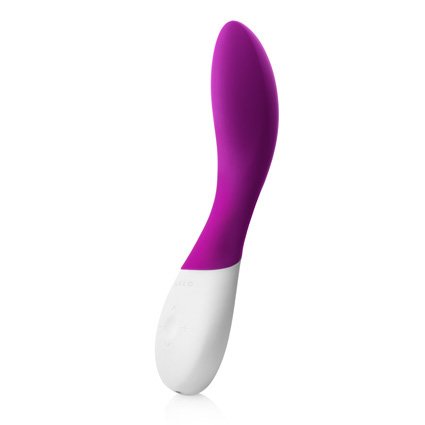 Get ready to ride the wave! MONA Wave contains the signature WaveMotion technology that mimics the "come hither" motion of a lover's fingers. This little pleasure maker is recommended for those who are certain about their G-spot pleasure.
It's a bit longer than the GIGI 2 when inserted internally (5.1in. / 130mm) but contains the same easy-to-use controls. And like all the toys featured in this article, MONA Wave is 100% waterproof, so you'll never have another dull bath or shower again.
The post The Ultimate Guide to Clitoral and G-Spot Sex Toy Combinations appeared first on Volonté .
Intimate Tickles found this article quite interested, and we thought you might to. We give all the credit for this article to
Donna Turner
. Click Here To
Read This Article From It's Original Source