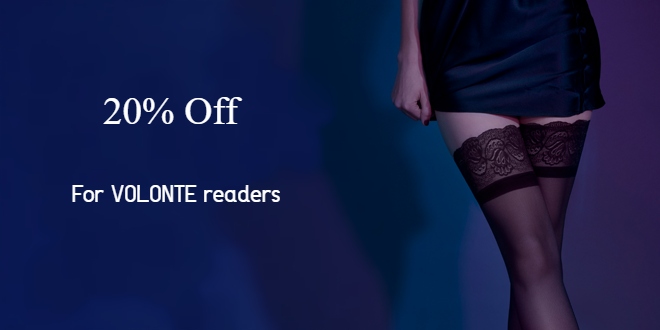 Just as important as we think pleasure is, we know it's also important to thank you for reading along with us. We couldn't do this without you, and we have so much fun being a part of such a diverse, inclusive, and real family. So thank you for 1. reading our blog posts, 2. coming back for some fun, and 3. being the sexy humans that you are. We love being a part of your pleasure journey and we can't wait to see where the future takes us.
Is there a mirror in your pants? Because we can definitely see ourselves in them. Enjoy 20% off your next purchase with code VOLONTE. Today we're celebrating you, Volonte readers.
Just enter the code at checkout!
And make sure to check these out: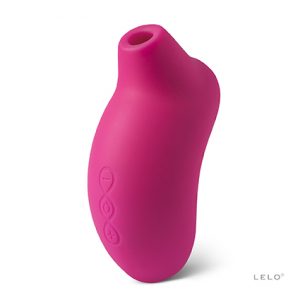 Ladies, if you haven't heard about the SONA clitoral massager , women around the world have a lot to say about how it will leave you silenced by the most intense orgasm you've ever felt. It is perfect for edging and clitorally mind-blowing. A must try.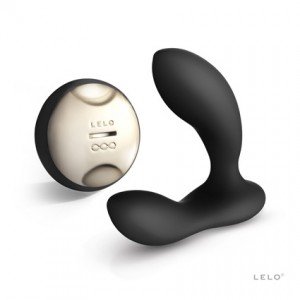 Gentlemen, if you're looking for an intensely deep hands-free orgasm, check out the HUGO prostate massager that's perfect for your first time, and every time after that. It will change the way you think of male pleasure.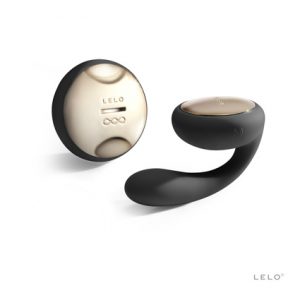 Couples, how could we forget about you? The most exciting thing about pleasure is sharing that intensity with someone else. Discover greater levels of excitement with the IDA couples massager , guaranteed to tease her G-spot and his length simultaneously.
The post 20% OFF For VOLONTE Readers appeared first on Volonté .
Intimate Tickles found this article quite interested, and we thought you might to. We give all the credit for this article to
Donna Turner
. Click Here To
Read This Article From It's Original Source