Intimate Tickles Thought You Might Be Interested
Published: Sun, 14 Oct 2018 05:00:00 +0000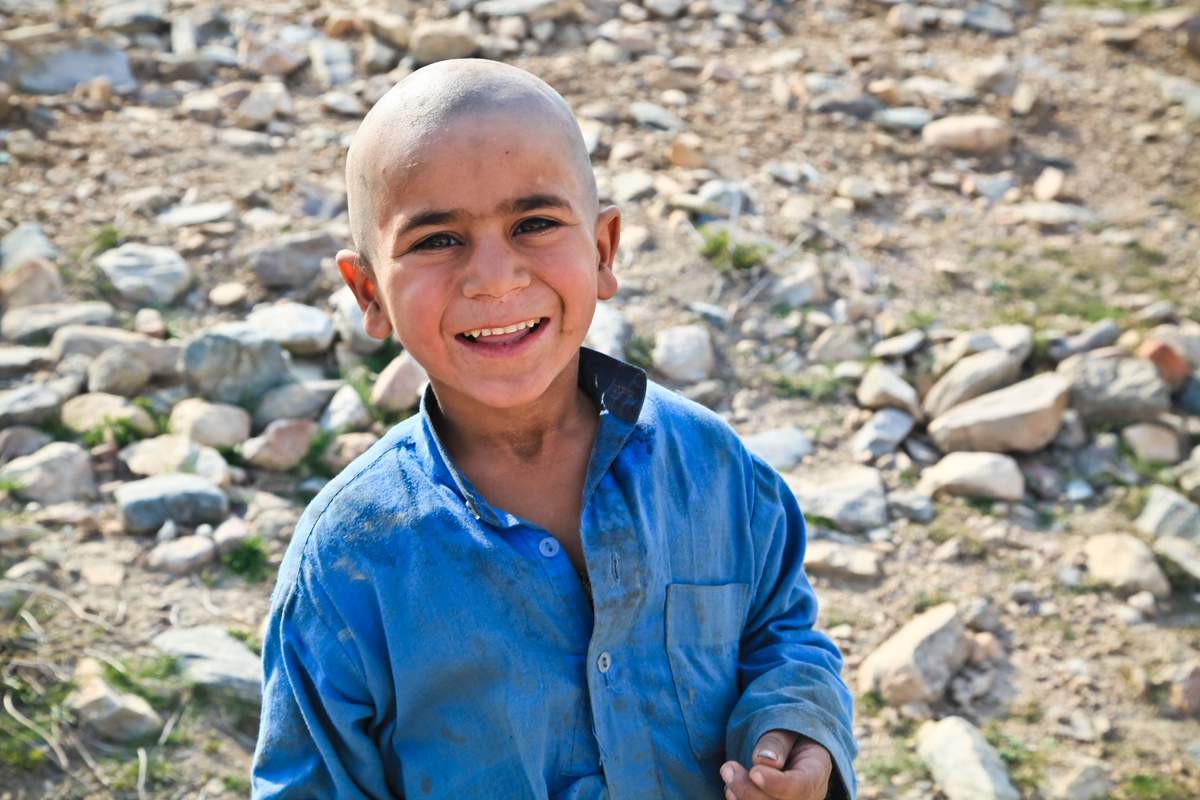 Be Bald and Be Free Day is dedicated to those who are bald. Some who are bald usually wear a wig or toupee, while others embrace their baldness. On Be Bald and Be Free Day, all those who are bald are to be proud of their baldness and are to forego any sort of covering.
People can become bald because of genetics, because of medication or illness, or because they choose to be bald. Sometimes people choose to be bald because they like the style, but sometimes people choose to go bald to be in solidarity with a friend or family member who has lost their hair because of medical treatment. Whatever the reason someone is bald, this day is for them.
Be Bald and Be Free Day is being observed today! It has always been observed annually on October 14th.