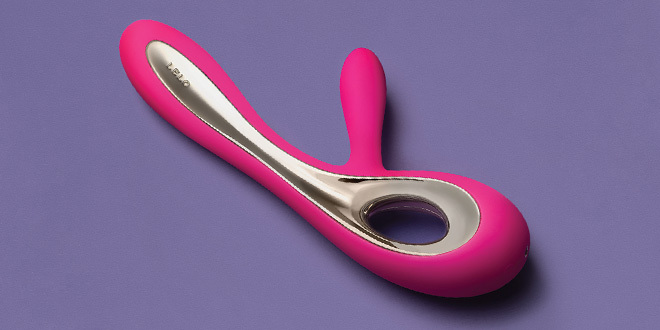 If you don't know what International Women's Day is all about this year, consider it an opportunity to challenge the world to create change. And since change starts within, we're dedicating this IWD to something we can definitely help control – closing the orgasm gap !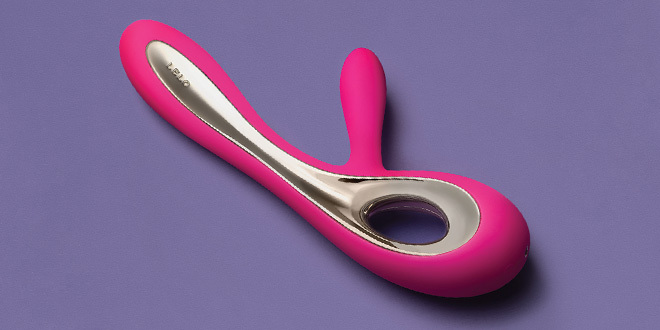 Those with vulvas have an extraordinary superpower, the ability to orgasm for up to two minutes! And yet, only about 65% of women masturbate compared to 90% men . 
If you're looking for your first sex toy, or the next one to blow your brains out, make sure to take advantage of these limited-time deals!
Women's Day Sale
Thy queendom come…

Staff Pick: G-Spot Vibrator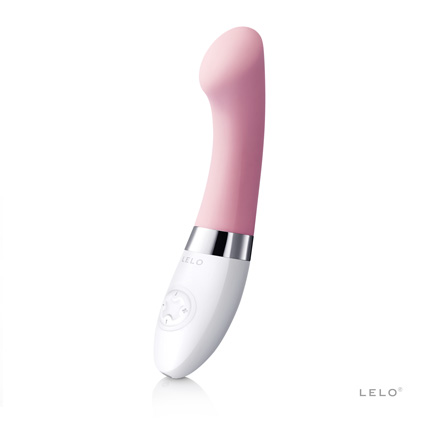 Looking for a reliable, mid-sized vibrator? GIGI 2 has you covered with a sleek design and recognizable, flattened tip designed for G-spot stimulation. 

Staff Pick: Clit Sucker

If the clitoris ever needed its own soulmate, it's SONA. This toy uses air pulsation technology to stimulate the majority of your clitoris which isn't external. Explore sonic waves across different intensities and pulsation patterns.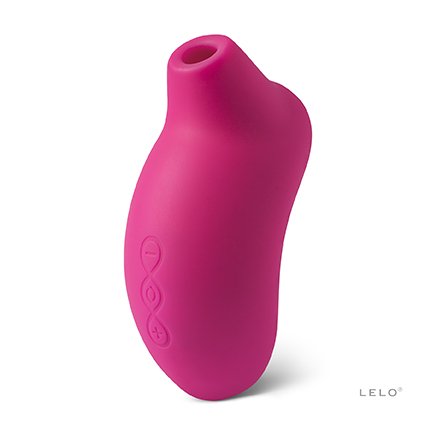 Staff Pick: Rabbit Vibrator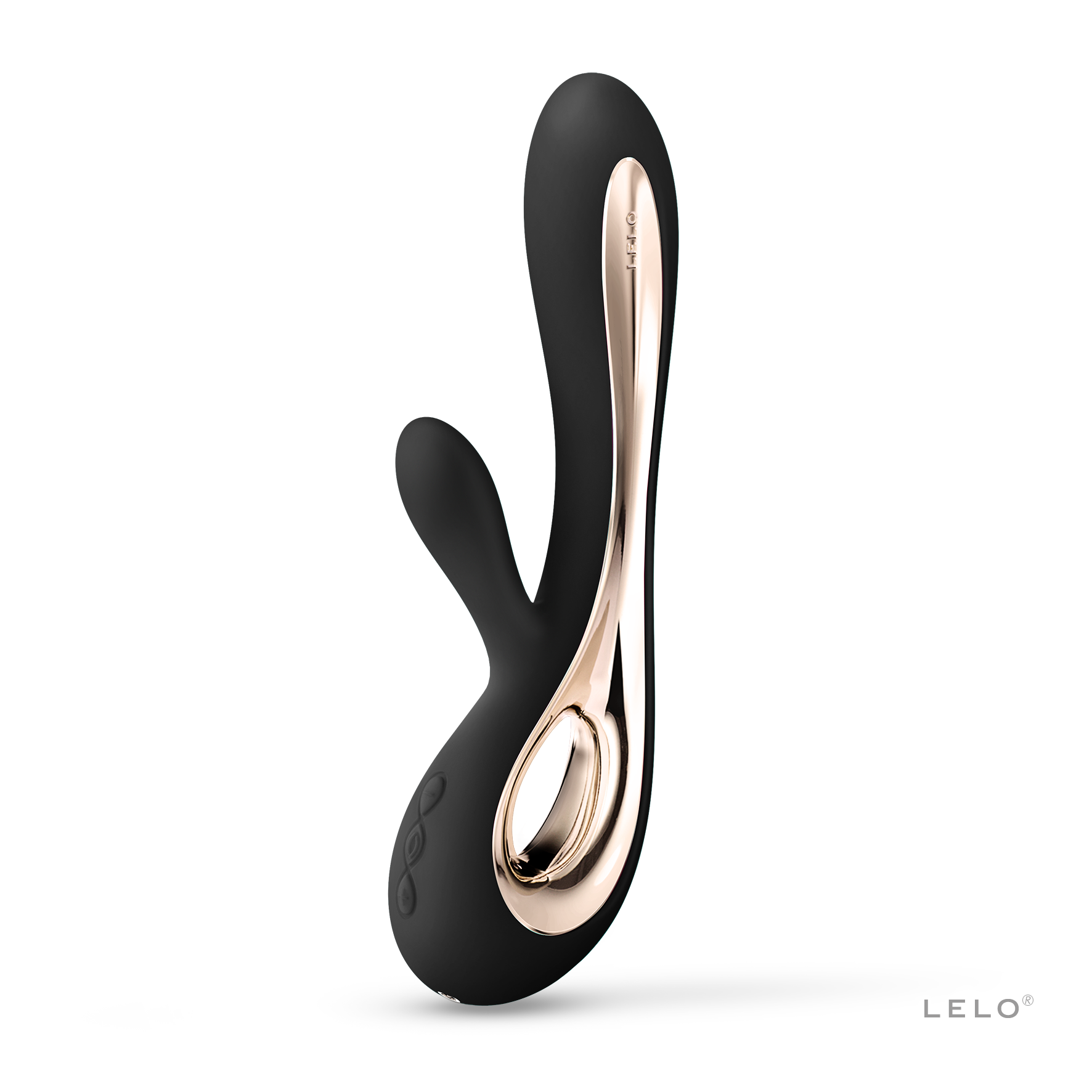 Holding SORAYA 2 in your hands will make you feel nothing less than powerful. And it's powerful, too. This rabbit vibrator can be used as a dildo, as a vibrator, externally, or internally. If you're open to trying new types of stimulation, you won't go wrong with this versatile sex toy.. 

Staff Pick: Oral Stimulator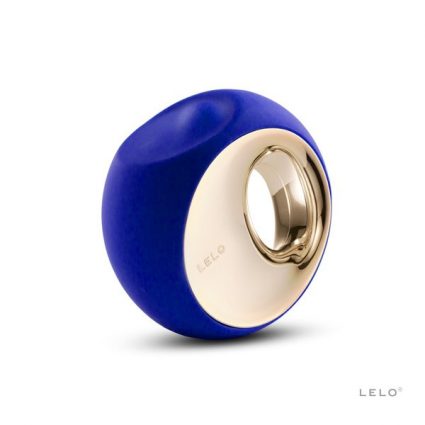 Did you know that women who receive oral sex and more likely to orgasm? If you're a fan of getting licked, but don't want to rely on a partner, add lube and play with ORA 3 for a tasty treat. The rotating nub will leave you in a wonderful, orgasmic daze.
The post Women's Day Sex Toy Sale! Gift Yourself Better Pleasure appeared first on Volonté .
Intimate Tickles found this article quite interested, and we thought you might to. We give all the credit for this article to
Donna Turner
. Click Here To
Read This Article From It's Original Source