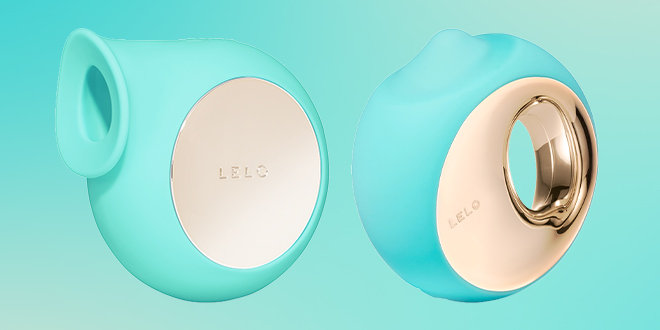 Pleasure comes down to personal preference, and like fingerprints, the stimulation that makes us climax comes in many forms. The body is filled with tons of erogenous zones , but research shows that a majority of those with vulvas orgasm through clitoral stimulation.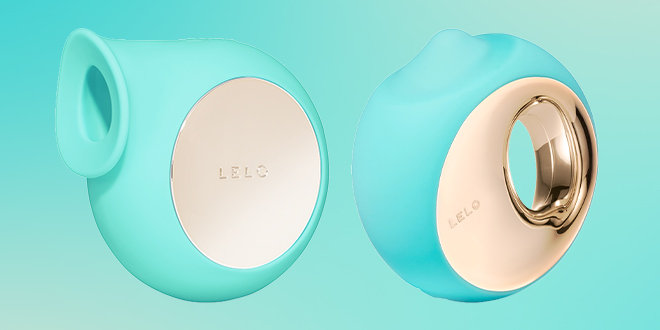 Not all clitoral stimulation is the same however, which is why LELO designs a variety of sex toys for different needs—like SILA and ORA 3 . SILA is a clitoral massager whereas ORA 3 is an oral stimulator.
How SILA and ORA 3 Work
While both toys focus on clitoral stimulation, SILA pleasures by sending sonic waves deep into the clitoris whereas ORA contains a rotating nub to mimic oral stimulation. 
Some additional perks of shopping with LELO:
Free discreet shipping (3-5 day delivery)

1-year warranty

10-year quality guarantee

100% secure payment
Spec Comparison Between SILA vs ORA 3
SILA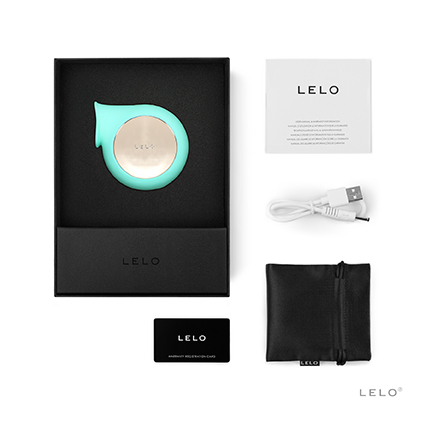 Material: Body-safe silicone, ABS

Size: 80 x 75 x 35 mm / 3.1 x 2.9 x 1.4 in.

Weight: 105 g / 0.23 lb

Modes: 8

User time: Up to 2 hours

Charge time: 2 hours

Standby: Up to 90 days

Colors: Pink, Lilac, Aqua
ORA 3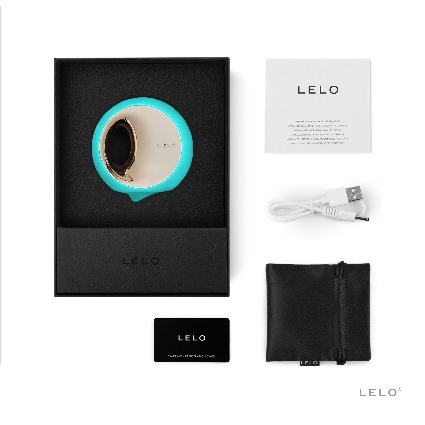 Materials: ABS Plastic / Silicone

Size: 83.5 x 88 x 43.5mm / 3.2 x 3.4 x 1.7 in.

Weight:130 g / 4.5 oz.

Modes: 12

User time: Up to 1 hour

Charging: 2 hours

Standby:Up to 90 days

Colors: Aqua, Deep Rose, Midnight Blue
Which One is Right for You?
It all comes down to personal stimulation preference. If oral sex is something that makes you orgasm, ORA 3 is the choice for you. If clitoral play is your go-to, SILA is a great bet. 
Some other noticeable differences: 
ORA 3 contains 4 more pleasure settings (12 modes) than SILA (8 modes)

SILA has twice the usage time (2 hours) compared to ORA 3 (1 hour)
Read personal reviews on ORA 3 and SILA (coming soon)!
The post What's the Difference Between SILA and ORA 3? appeared first on Volonté .
Intimate Tickles found this article quite interested, and we thought you might to. We give all the credit for this article to
Donna Turner
. Click Here To
Read This Article From It's Original Source