Welcome to one of your new favorite holidays—and the perfect antidote to the early winter blues: Singles' Day!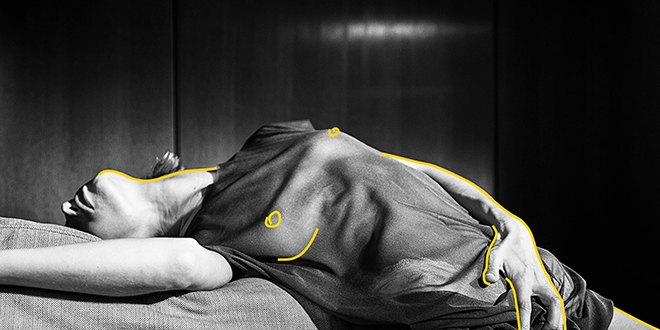 What is Singles' Day?
Started in the early 90s, Singles' Day began with Chinese university students deciding to celebrate their bachelorhood on 11/11, because the ones look like lonely people. (Hey, it makes about as much sense as 69!)
Well, you've come to the right place to celebrate…
This Singles' Day, LELO is offering some kick-ass deals that are sure to get you off. There are a ton of fun discounted bundles and markdown items, so get bundled up and cozy for the retail therapy sesh you've always wanted (and deserved). Check out the full list of discounted items below.
Since then, Singles' Day has exploded into a worldwide phenomenon. Every November, not only do young people get together to celebrate being single, or host 'blind dating parties' to try to change their status, they've also dedicated this very versatile holiday to one thing that we've always found cheers us up after a messy split—a sexy solo session!
And not only that, but splurging on something that gives back to your own happiness. Talk about a good investment. Check out some of our favorite recommendations below.
FOR HER
On sale for $79.20!
If you're a current LELO toy owner, or have been thinking about investing in your pleasure for awhile, it's likely you've heard about the SONA sonic massager . The positive feedback we've received on this product is testament to it's good deeds. It uses sonic waves to stimulate deep into the clitoris , something other female massagers seriously neglect. Discover this toe-curling shiver maker in the second generation SONA 2 and reach climaxes you never thought possible .
On sale for $151.20!
The SORAYA is quite possibly one of the prettiest dual-action vibrators out there. It's ergonomic design targets both clitoral and G-spot stimulation for the queens who enjoy a combination orgasm. Sleek, sexy, and worth showing off. Double the climax, double the fun. Did you know that women can multiple orgasm ? What's your superpower?
FOR HIM
On sale for $159.20!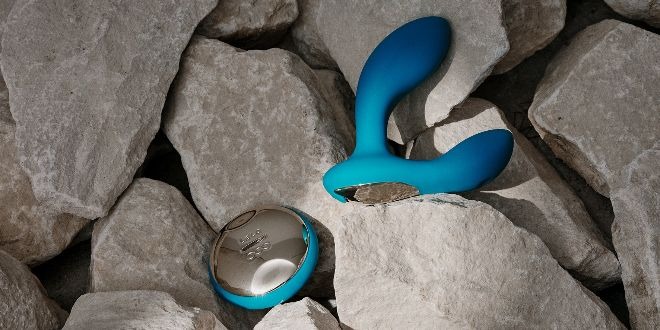 Two words: prostate pleasure . If you know, you know. The HUGO prostate massager offers an intense finish and the remote control makes it hands-free. Whether it's alone time or couples play, this little gadget offers an explosive orgasm. It's also designed with pros and beginners alike for all levels of anal adventure .
On sale for $103.20!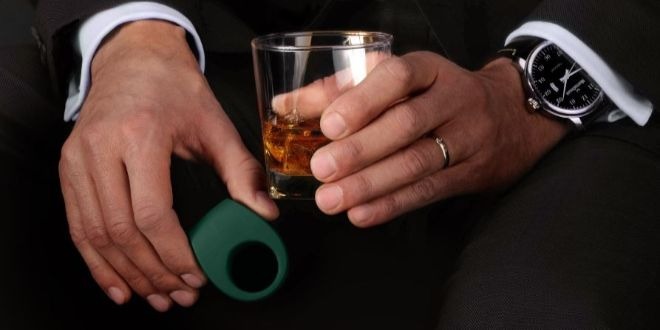 We had to thrown in a toy that's really for everyone. It's a common misconception that penis rings only pleasure the woman, but did you know that they increase pleasure for the man by providing harder erections ? For this reason, it can also be used for solo play. The TOR 2 Ring restricts the blood flow at the base of the penis to make for a stronger orgasm. 
We often focus on the negatives of being single, but let's conclude with a reminder of the good stuff:
You can take up the whole bed, use up all the sheets, and not have your beauty sleep disturbed by unsolicited alarms or middle-of-the-night nookie.

You have more time to focus on non-romantic relationships, especially the one with yourself. It's easy to neglect introspection in a relationship, even though it should be the foundation of one.

You can flirt without being fearful that you've crossed any boundaries.

You can leave social gatherings when you actually want to. In fact, you're always on your own schedule.

It's a lot cheaper. Like a lot. No cards, no flowers, no couples' vacations. 

You don't have to shave down there until you "need" to. Cause let's keep it 100—shaving is a bitch.

You can do whatever the f*ck, and whoever the f*ck, you want.
Once again, happy Singles' Day… "No BF/GF November"… "Don't Date December"… "Just Me January"… however long you want to "do you." Also, don't forget to literally "do you" with these awesome sex toy deals.
The post What Is Singles' Day & Why Do We Celebrate It with a Sale? appeared first on Volonté .
Intimate Tickles found this article quite interested, and we thought you might to. We give all the credit for this article to
Katy Thorn
. Click Here To
Read This Article From It's Original Source