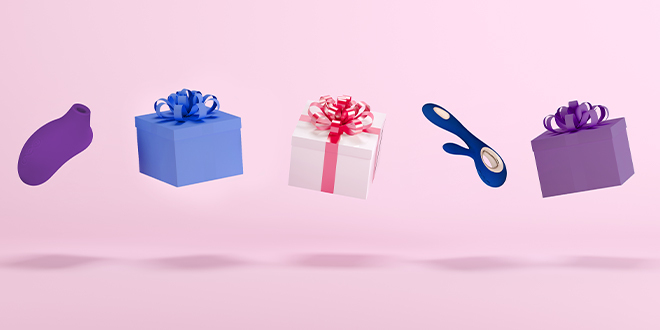 This holiday season is dedicated to spreading love—and what better way to spread love than with gifts that have you making love to yourself and your loved ones! LELO has chalked up some of the best sexy toy holiday deals that are waiting to be unwrapped. Look at the full list of discounts below and check out what gifts the staff chose as best bang for your buck!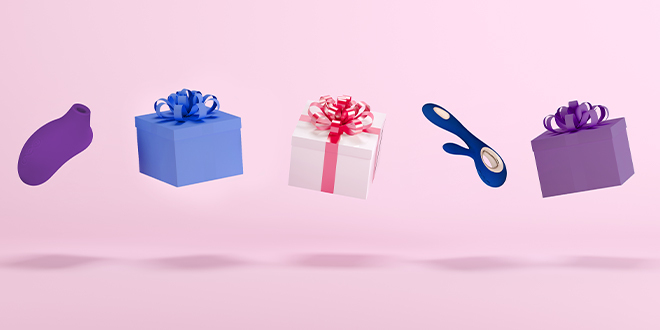 BFF Gift
Staff Value Pick
MIND BLOWING FRIENDS BUNDLE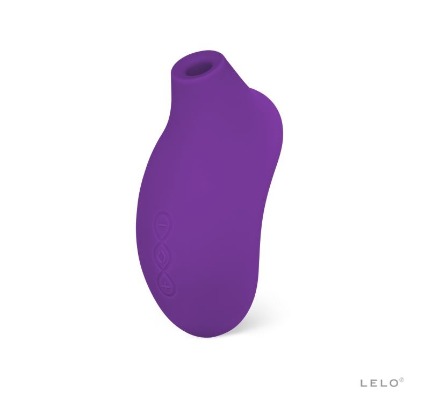 You and your BFF don't need matching tattoos, you need matching clitoral massagers. It's scientifically proven that people bond during mind-blowing experiences, so give yourself and your best friend the gift of mind-blowing orgams! This bundle includes 2 Sona Cruise clitoral massagers and 2 Personal Moisturizers.
Prostate Pleasure Gift
Staff Value Pick
HOMME FATALE BUNDLE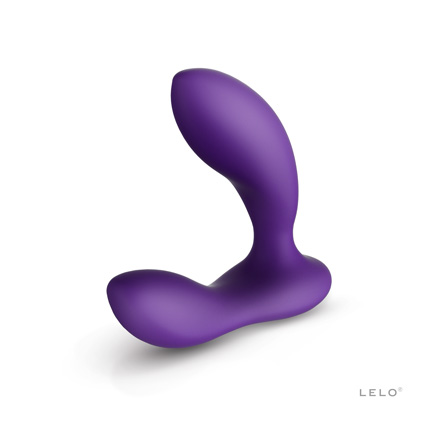 Don't miss out on prostate pleasure. The anus contains a ton of pleasurable nerve endings that can make fun for anyone with a bum, which means the toy in this bundle can be experienced by all genders. The other goodies add a touch of kink to the experience. This bundle includes 1 BRUNO prostate massager, 1 Vanilla & Creme de Cacao Massage Candle, 1 Personal Moisturizer, and 1 set of Boa Pleasure Ties.
Techy Gift
Staff Value Pick
SHADOW PLAYER BUNDLE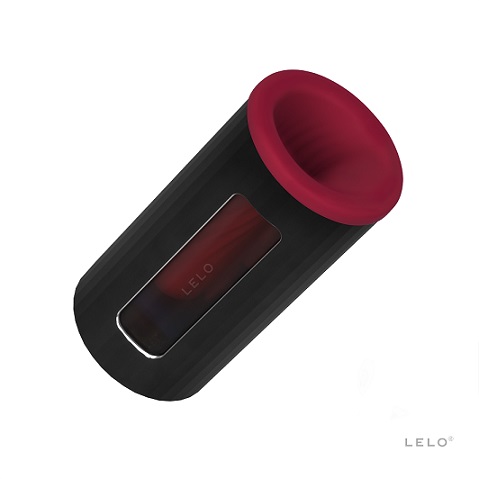 A gift for the guy who has all the gadgets? He's never seen or felt one like this before. This new console is the world's first SDK-available sextech console. If he knows how to code, an even bigger bonus is that he can create his own pleasure regime. This bundle includes 1 F1s Developer's Kit Red, 1 Personal Moisturizer, and 1 HEX Condom 36-pack.
Couples' Gift
Staff Value Pick
COUPLE PLAY BUNDLE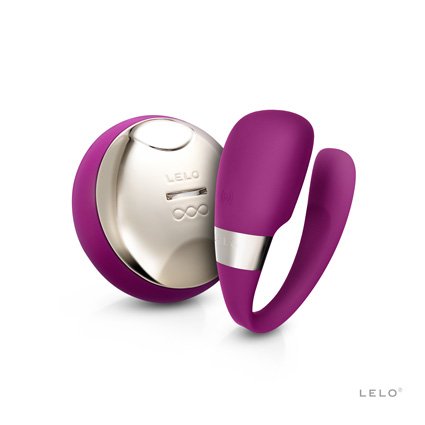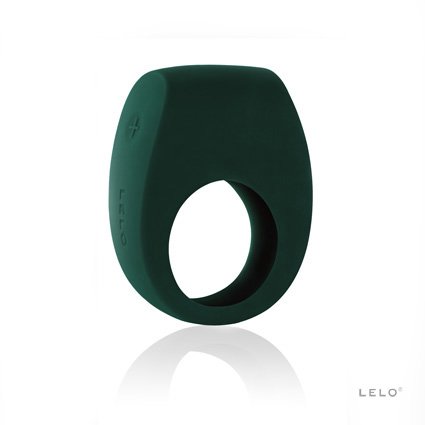 Elevate your partner play with not one, but two couples' toys! A gift to both of you, this couples' massager and penis ring add a touch of magic with stimulation for both partners. What's hotter than watching your partner get off? Having you both get off together. This bundle includes 1 TIANI 3 couples' massager, 1 TOR 2 Ring, 1 HEX Condom 36-pack, and 1 Personal Moisturizer.
The post Unwrap the Best Holiday Sex Toy Deals of the Year! appeared first on Volonté .
Intimate Tickles found this article quite interested, and we thought you might to. We give all the credit for this article to
Donna Turner
. Click Here To
Read This Article From It's Original Source