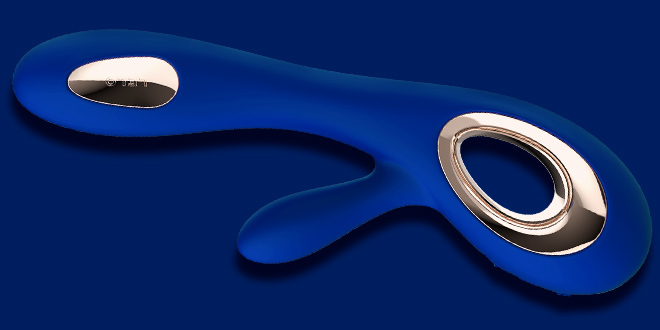 For those who crave a full-body orgasm experience, SORAYA Wave was engineered to combine the strong vibrations of the original SORAYA with the wave technology that pinpoints your internal pleasure. The versatility of rabbit vibrators will keep you exploring your best sexual wellness. If you're someone who knows you like stimulation on the place commonly referred to as the G-spot, look no further…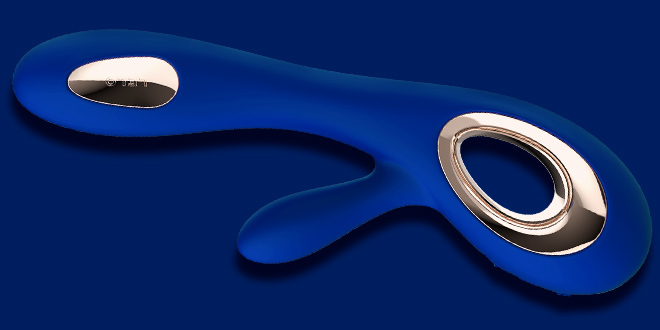 KINKLY
New Toy to Know: LELO SORAYA Wave
"The SORAYA Wave's shaft was specifically designed for movement – and to make that very-specific movement once inserted into the body. The shaft moves back and forth to provide that rigid sensation right up against the g-spot.
The physical movement isn't all that the SORAYA Wave is bringing to the table. The SORAYA Wave is also equipped with a pulsating tip. While the shaft moves back and forth over the g-spot with its WaveMotion technology, the tip also offers powerful pulsations for a sensation that's completely unique – and overwhelmingly pleasurable."
Find out more of what Kinkly has to say!
SEXTECH
Lelo Soraya Wave is a third-gen dual-stim rabbit for blended orgasms
"The Soraya Wave uses "Wavemotion" technology, inspired by the caress of a lover's fingers. The sculpted tip uses a 'come hither' motion, designed to get to the G-spot every time.
As well as the internal motion for the G-spot, the clitoris is well catered for using the fully-flexible external arm, which, like the rest of the device, is made of 100 percent waterproof and bodysafe silicone."
Discover more of what Sextech has to say on this topic.
The post Review Roundup: SORAYA Wave Rabbit Vibrator appeared first on Volonté .
Intimate Tickles found this article quite interested, and we thought you might to. We give all the credit for this article to
Donna Turner
. Click Here To
Read This Article From It's Original Source