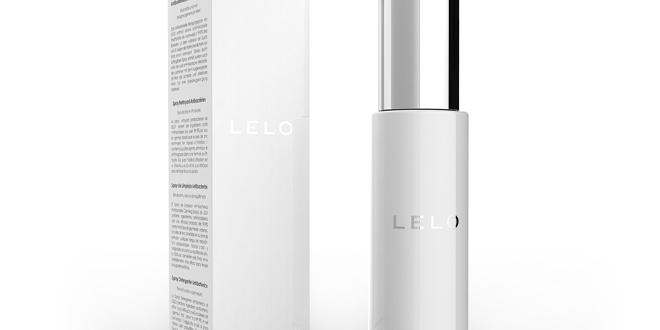 Dirty boys and girls, we'll always encourage you to use your toys for better sexual wellness, but more importantly, we'll always encourage you to keep them clean! We don't need to get into the nitty gritty of lingering bacteria and the not-so-sexy effects it can have on your genitals, so we'll sum it up and say—wash your toys to keep junk off your junk.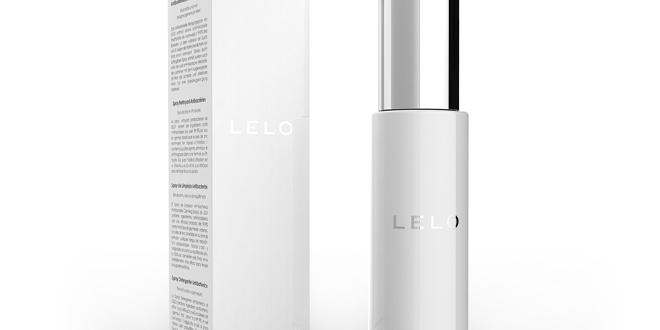 Even when you're seeking that after-sex cuddle sesh or just need to pass out, the LELO Cleaning Spray still works wonders with its fast acting alcohol and paraben-free blend. Not only does it clean toys, it makes germs and bacteria its bitch. 
TRYSTOLOGY
LELO Antibacterial Toy Cleaning Spray Review
"How does the spray work? Just spray the toy you'd like to clean, let the formula sit on the toy for 5 seconds, then wipe the toy dry with a lint-free towel. No need for a sink, no need for water to wash the formula off."
"Not only does this spray cleanse, it's also ph balanced, which is great for vaginas. This spray is also alcohol free, so it's less drying than other cleansers. This is also good for the vagina. Happy vagina dance!"
Find out more of what Trystology has to say!
THE EVERYGIRL
How to Properly Clean Your Sex Toys
"A quick lesson: sex toys are made of different materials, and some are made from a material that can harbor bacteria, oils, dirt, etc. These ones must be cleaned with specific products that don't disrupt that and make that bacteria spread."
"A toy cleaner is great to use when you're in a pinch for time; however, this shouldn't be your main source of keeping it clean. This one by LELO works super well for disinfecting and spot cleaning when you don't feel like getting up to clean your toys right after sex with a partner. They're also great for travel!"
Discover more of what The Everygirl has to say on this topic.
CARA SUTRA
LELO Sex Toy Cleaner Review
"I found that I could cover even my largest glass dildo or LELO rabbit vibrator with 2-3 sprays from the bottle. The scent of the LELO Sex Toy Cleaner is pleasant, without being sweet or medicinal one way or the other."
"There's no mention of sex toys or sex on the bottle, so no-one would even know the purpose, unless they're also a LELO fan of course!"
We love this honest review of LELO Cleaning Spray from Cara Sutra!
The post Review Roundup: LELO Antibacterial Toy Cleaning Spray appeared first on Volonté .
Intimate Tickles found this article quite interested, and we thought you might to. We give all the credit for this article to
Donna Turner
. Click Here To
Read This Article From It's Original Source