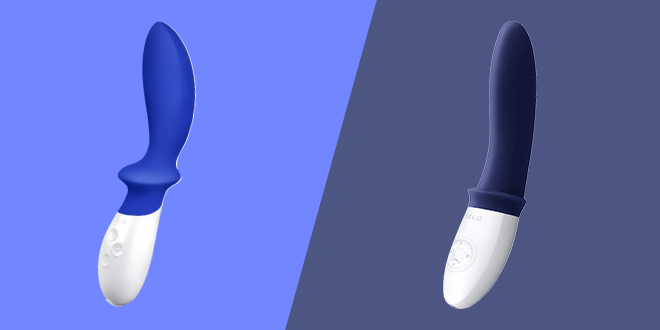 If you're a seasoned anal stimulation pro or just dipping your toes into prostate play, look no further than the LOKI and BILLY 2 prostate massagers by LELO that have just the right combination of pin-point design and intense sensation.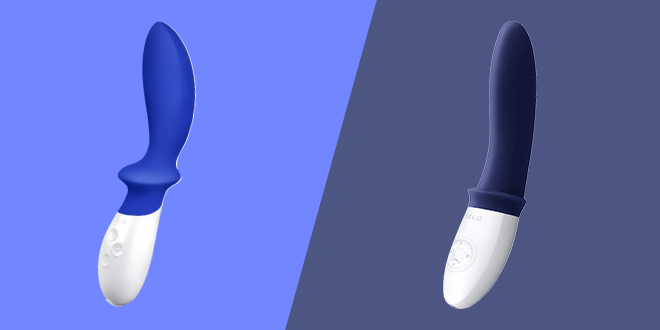 How LOKI and BILLY 2 Work
LOKI and BILLY 2 contain simple designs that make it easy to change modes and vibrations to keep you pursuing your best prostate pleasure. These devices contain a strong motor, but regardless of its immense power, it remains quiet so that you can explore in private. Like most LELO toys, they are also completely waterproof. Experiment with positions and you can even enjoy hands-free stimulation.
Let's take a closer look at the comparison between the two.
Spec
Comparison
Between LOKI
vs
BILLY 2
LOKI
Size: 196.2 x 42 x 58mm / 7.7 x 1.7 x 2.3 in

Diameter: 37.5mm / 1.5 in

Insertable Length: 100mm / 3.9 in

Charging: 2 hours 

User Time: 1 hour

Standby: 90 days

Pleasure Settings: 6
BILLY 2
Size: 174 x 35 x 29mm / 6.9 x 1.4 x 1.1in

Diameter: 29mm / 1.1in

Insertable length: 100mm / 3.9in

Charging: 2 hours

User Time: 4 hours 

Standby: 90 days

Pleasure Settings: 8
Major
Differences
Between LOKI vs BILLY 2
The biggest differences between LOKI and BILLY 2 are the usage time and pleasure settings. They both have the same 1 hour charging time, but the BILLY 2 has double the usage time (2 hours compared to 1 hour with the LOKI. The BILLY 2 also has 8 pleasure settings, compared to 6 on the LOKI.
Although the LOKI is greater in overall length, both devices share the same insertable length (100mm / 3.9 in). However, if you prefer a bit more girth, the LOKI is 8.5mm / 0.3 in. wider.
Which One is Right for You?
After analyzing the comparison between LOKI vs. BILLY 2, it really comes down to your girth,  usage time and pleasure setting preferences. Either way, we're confident you'll get an orgasmic thrill out of these powerful little prostate massagers. Don't forget to lube them up for maximum pleasure.
Read personal reviews on the LOKI and BILLY 2 !
The post How To Choose Between LOKI vs BILLY 2 Prostate Massagers appeared first on Volonté .
Intimate Tickles found this article quite interested, and we thought you might to. We give all the credit for this article to
Donna Turner
. Click Here To
Read This Article From It's Original Source