The holidays are right around the corner and Tinder is coming up short, it's time to swipe right on some crazy LELO Black Friday deals. We're talking up to 50% off and bundles upon bundles of goodies sure to make your bits skip a beat.
What's even better? You can avoid the crazy chaos and hours of circling around for parking. These online deals can be accessed from your own bed, which might be a good place to be once you see this mood-inducing offers.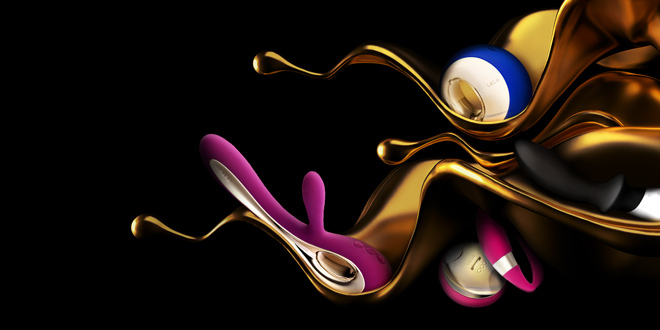 Did you know that Black Friday used to be called Big Friday? While that term has long since gone, we do still think you'll get some big fun out of the following discounts.
ON SALE FOR $79
(You save $20)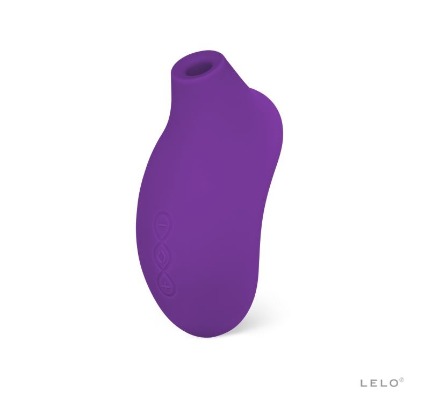 The SONA is an unconventional clitoral massager that uses SenSonic

technology to stimulate deep into the clitoris, like 75% deeper. It's been LELO's best seller basically since the product launched, and there are a ton of amazing raves and reviews about it online.
They also recently launched the second gen SONA 2, with more settings and a wider and deeper mouth that's compatible with the entire spectrum of women's anatomy. And if you're wondering what the "Cruise Control" option is, it's basically a genius technology that saves 20% of SONA's power to unleash when it is being pressed hardest against your body (a.k.a. while you're climaxing) to ensure your pleasure is prioritized.
ON SALE FOR $149
(You save $40)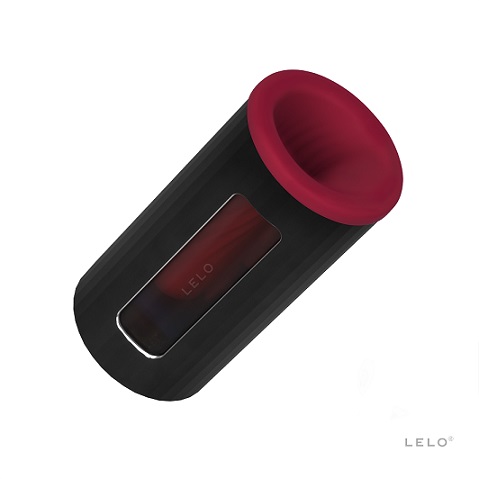 The F1s is a hot topic in the male masturbator world. It also harnesses the same SenSonic

technology as mentioned in the SONA to send pulsing waves into the shaft for earth-shattering pleasure. But what sets this sextech sleeve apart from others is how it's designed with coders in mind. The F1s Developer's Kit comes with an application that allows programmers to create their own unique and customized pleasure settings, whether is be just for fun or to track and improve their sexual performance.
But don't worry, if you're not a developer the F1s comes with preset pleasure settings that will leave resonant sensations with the help of 10 sensors. It's also fully waterproof, so you can enjoy your vigorous excitement without the hassle of a tricky cleanup. 
ON SALE FOR $135
(You save $44)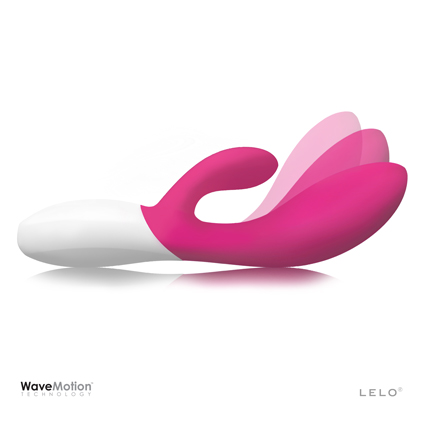 The INA Wave is a rabbit style vibe– with an erotic twist. It's called WaveMotion

technology, and it essentially mimics the movement of a lover's fingers hitting the G-spot while stimulating the clitoris. Because why aim for a single orgasm when you can have a blended one? It can even be used for anal pleasure with its flared base. Talk about versatility. Whichever way you use it, it's sure to add that extra level of stimulation to take you over the edge.
ON SALE FOR $119
(You save $50)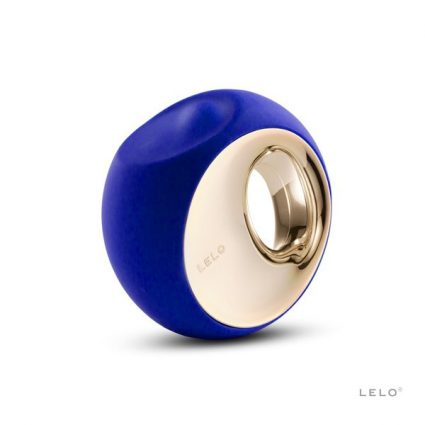 This oral stimulator is so pretty you'll want to leave it out for guests to see. The ORA 2 is ergonomically designed with a vibrating and rotating pleasure nub for total control and intensifying sensations. Ever heard of edging? That's the type of orgasm control this toy will give you. It will teach you intimate knowledge about your own body and open the door to exploring more than the usual sex toy play.
ON SALE FOR $45
(You save $10)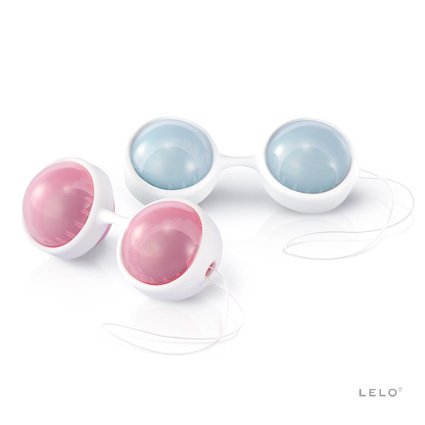 Another unconventional looking sex toy is the LUNA Beads set. These are high-quality kegel trainers designed to strengthen the pelvic floor of women seeking stronger orgasms. Whether it's the acclimation of a post-birth body, or looking to enjoy an orgasm for the first time, LUNA beads are beneficial in helping you reach your kegel goals.
They are designed with smaller balls that roll around and create vibrations to stimulate your muscles to contract. They're just as good for your physical health as they are for your intimacy. 
And if more than one thing on this list excites you, we've got a killer group of bundles. These just graze the surface.
ON SALE FOR $199
(You save $93)
SONA Cruise Pink + GIGI 2 Deep Rose + Personal Moisturizer (75mL/2.5oz)
ON SALE FOR $219
(You save $108)
TIANI 2 Cerise + TOR 2 Black + HEX 36 Pack + Personal Moisturizer (75mL/2.5oz)
ON SALE FOR $309
(You save $138)
HUGO Black + LOKI Wave Black + HEX 36 Pack + Personal Moisturizer (75mL/2.5oz)
We told you there was a lot. Now brace yourselves for our full list of BLACK FRIDAY DEALS !
The post Breaking News: Black Friday LELO Deals! appeared first on Volonté .
Intimate Tickles found this article quite interested, and we thought you might to. We give all the credit for this article to
Katy Thorn
. Click Here To
Read This Article From It's Original Source