Intimate Tickles Thought You Might Be Interested
Published: Mon, 27 Aug 2018 05:00:00 +0000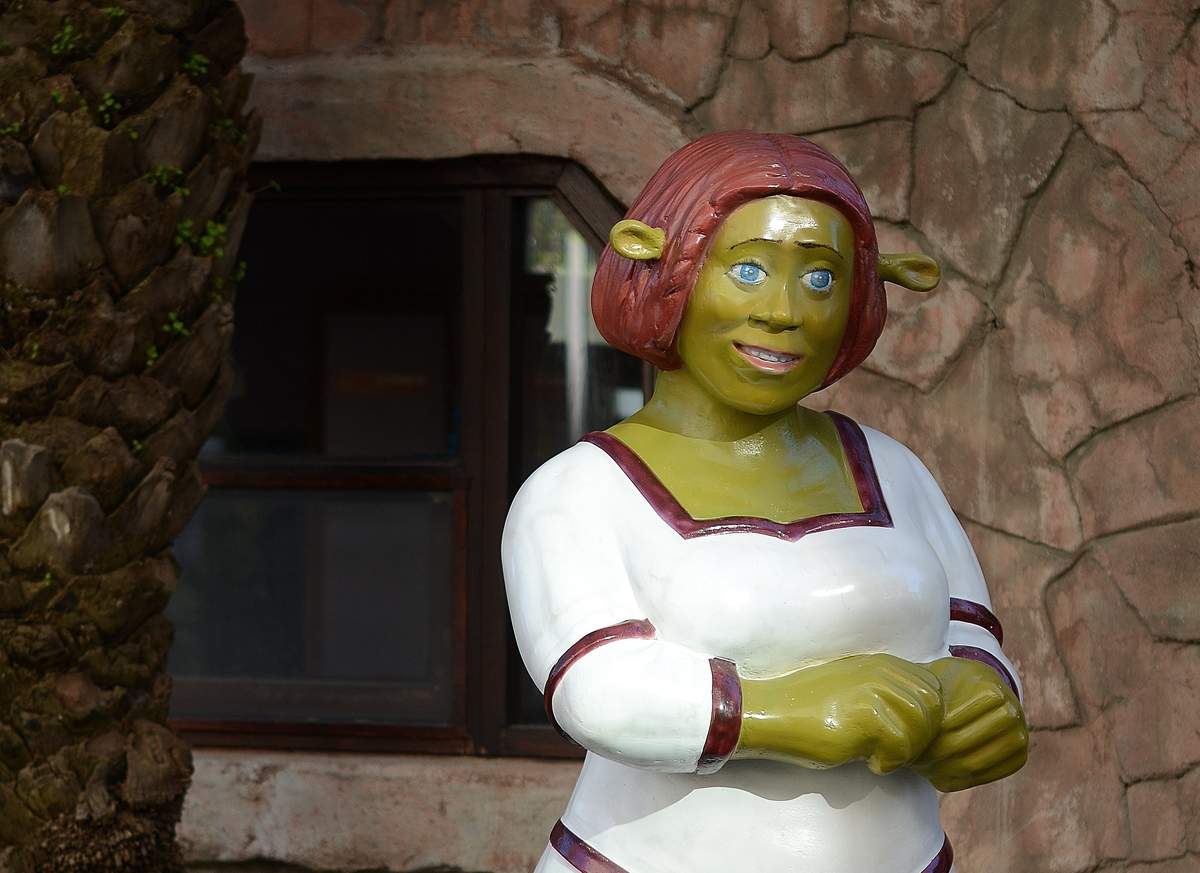 Irish author Margaret Wolfe Hungerford wasn't actually a duchess, but she often published under the name, "The Duchess," especially early in her career. Largely writing in anonymity, like many women of her era, the late nineteenth-century novelist is celebrated today. It is unclear why August 27 was chosen to honor her, as it is not her birth or death day.
Born as Margaret Wolfe Hamilton in 1855, she began writing at a young age. She grew up in Rosscarbery, in County Cork, Ireland, where her father was a Church of Ireland minister. In 1872, at the age of 17, she married and moved to Dublin, where she had three children. She became a widow at the age of 23, returned to Rosscarbery, and soon started publishing.
Her first novel, Phyllis, was published in 1877. She published Molly Bawn the following year, and it became her best-known book. It includes the phrase "Beauty is in the eye of the beholder"—a phrase coined by the author. The book was also mentioned in Chapter 18 of James Joyce's Ulysses.
With her marriage to Thomas Henry Hungerford in 1882, she became Margaret Wolfe Hungerford. They married in London, had two children, and moved to Bandon in County Cork, Ireland, where they had one more child. She began publishing as "Mrs. Hungerford," and continued writing until she passed away from typhoid fever at the age of 41, in 1897.
Margaret Wolfe Hungerford published at least 57 works. She is most known for her romance novels, which included both flirtatious dialogue and love scenes that adhered to the moral strictures of the time. Her novels were also known to capture the era's fashion sense but were not known for deep character development. Today we celebrate "The Duchess," who wasn't really a duchess, but was a prolific author who helped pave the way for women writers who followed her.
"The Duchess" Who Wasn't Day is observed next on Tuesday, August 27th, 2019. It has always been observed annually on August 27th.