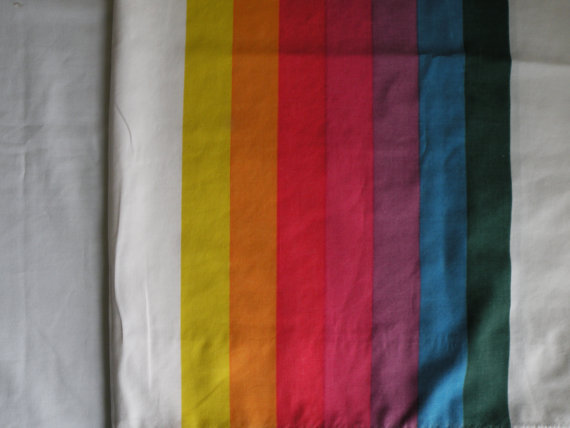 As difficult as it may seem, you must love yourself and believe in your heart of hearts that there will be many others who love you, too. Being authentic to yourself will bring joy into your life. There will always be times when you feel like you want to give-up or give-in.  When that happens, listen to the song, True Colors, by Cyndi Lauper.  She sings for the people in your life that support you. They exist. You just have to recognize and accept that support because you are so worth it.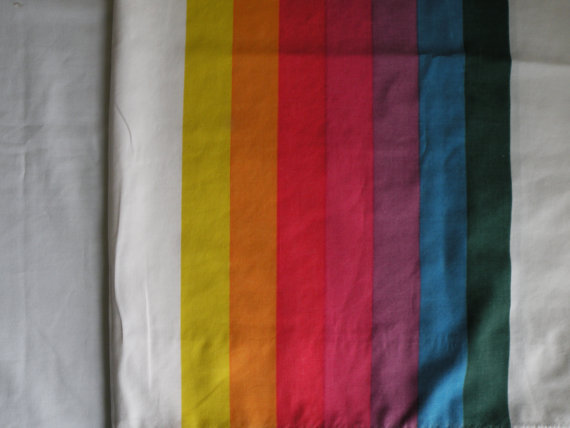 When your friends, church or classmates fail you, don't agonize about it. It is really more their problem than yours. Their painful words and actions simply mean they are missing out on all you have to offer. Focus instead on the people and places that welcome you into their hearts and lives. These are the ones that matter. It is with them that your journey to pride becomes most meaningful and precious. 
Make the fact that you are different an asset. Although fitting-in may seem important right now, those times of fitting-in will not make lasting memories. Your strength is in your difference. What is of value is your sensitivity, your kindness, your resourcefulness – even your sense of fashion. These differences may set you apart, but they make you who you are.
Have fun! Despite its occasional flaws, the community of which you are a part is filled with fun, humor, intelligence, creativity. pleasure, and kinship. Contribute to it and savor each moment it brings. 
I assure you that your future holds a life beyond your wildest dreams. To get there, you need to hold on. For every challenge, there are great rewards. For every heartbreak, there are amazing insights.  Remember: your community chose the rainbow as its symbol for a reason. Not only does each color represent an important component of pride, but there is always a treasure at the end of that rainbow. The treasure is being self-aware, valuing diversity, living a genuine life, and validating yourself as a person of worth. Once you reach this treasure, you can become an inspiration to others.
Finally, it is critical to understand this is not just about you.  Other people are fighting for recognition, equal rights, justice, bodily autonomy, and acceptance. Whether it's with people of color, people with disabilities, people who are struggling with poverty, or people who are lesbian, bisexual, transgender, nonbinary, intersex, asexual +, you will need to work together as partners to make this a better world for everyone.
Always,
Terry
The post Terry – "Dear Younger Queer Self" Contest Finalist Story appeared first on Volonté .
Intimate Tickles found this article quite interested, and we thought you might to. We give all the credit for this article to
Terry
. Click Here To
Read This Article From It's Original Source