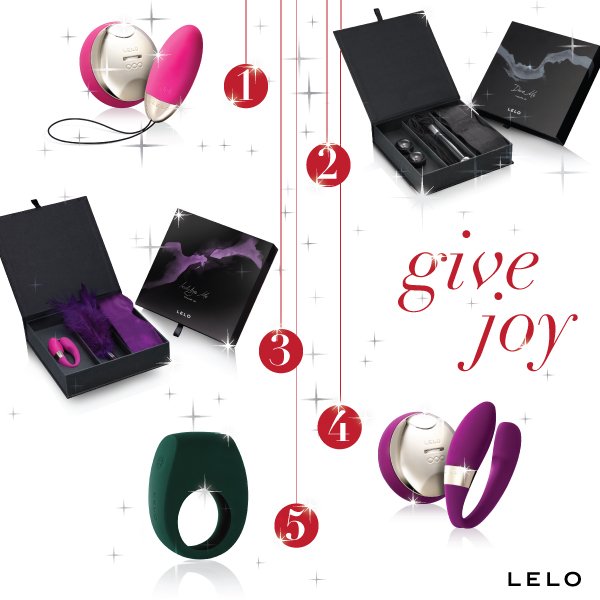 Looking for a holiday gift that turns up the heat? These stocking stuffers offer a touch of romance that you and your partner(s) will enjoy. Check out our picks for gifts that will keep things hot all winter long !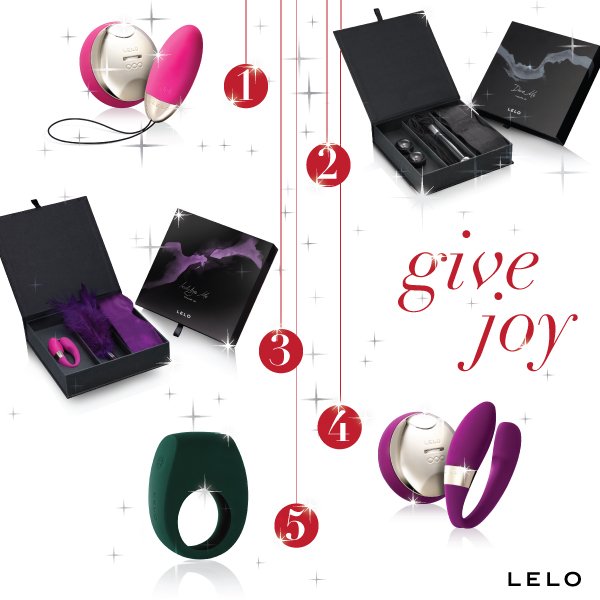 Make sure to order by December 17th to ensure pre-Christmas delivery!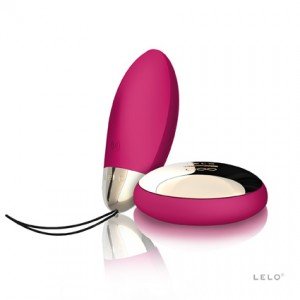 LYLA 2 invited you to this passion party for two, and you're on the guest list! This bullet-style massager is equally enjoyable during internal as well as external massage, and with its wireless remote, you can hand control over to your partner(s) and let them dictate your pleasure wherever and whenever you'd like.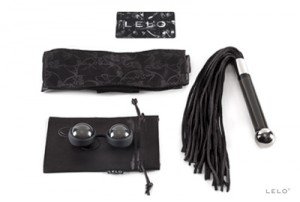 By presenting your partner with this luxurious Pleasure Set, you're daring them to join you in exploring more satisfying sensual fantasies in the evenings to come. The Dare Me Pleasure Set combines the Sensua Suede Whip and Etherea Silk Cuffs with LELO Beads Noir, our premium Ben Wa beads that react to your movements with subtle vibrations that set the stage for the pleasures to follow. Make your own fantasy come to life.
Give your partner something you can both indulge in as much as you like, without needing a New Year's Resolution! The Indulge Me Pleasure Set includes the Intima Silk Blindfold and Tantra Feather Teaser alongside the NOA Couples' massager. When worn during intercourse, Noa provides additional sensations to both partners that surpass the prelude with a satisfying climax. Mix it in with some fun holiday sex positions and find what sleighs your pleasure.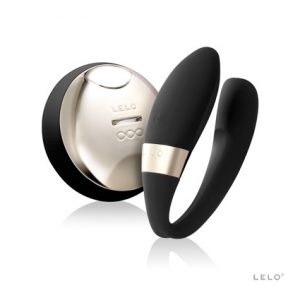 The must-have gadget for pleasure-seeking couples around the world, TIANI 2 promises intense shared passions well after the holiday season is through. The smaller arm is worn internally in the vagina  during lovemaking and provides additional sensations for both partners. Its wireless remote control provides hands-free enjoyment and a whole new way to adjust speed, pattern, and intensity simply by tipping the remote.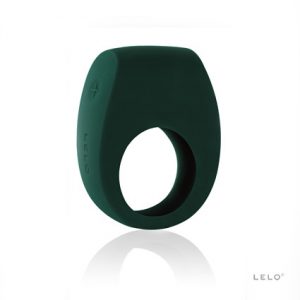 The perfect toy for the adventurer on your list, TOR 2 promises pleasures for both to make it a gift that keeps on giving for everyone. When worn during lovemaking, this ultra-powerful and fully-rechargeable wearable couples' ring gives the penis increased presence and stamina, and promises the vulva a deeply satisfying vibe.
The post Sexy LELO Gifts for Couples This Christmas appeared first on Volonté .
Intimate Tickles found this article quite interested, and we thought you might to. We give all the credit for this article to
Katy Thorn
. Click Here To
Read This Article From It's Original Source