You can imagine what a beautifully crafted sex toy on the coffee table can do for conversation starters, but we know that that's not for everyone. We're not ashamed we masturbate, but sometimes we prefer to keep those intimate "self-love" sessions to ourselves.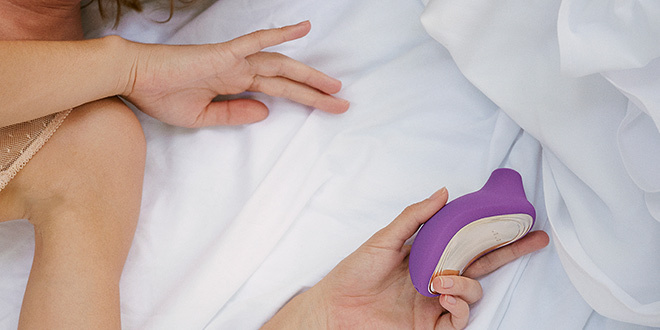 That's why this International Sex Toy Day (November 4th) we're going over some of the most discreet sex toys. They may fit in the palm of your hand, but they provide some big time pleasure. We're sworn into secrecy and our lips are sealed, but yours won't be *wink wink*.
SONA 2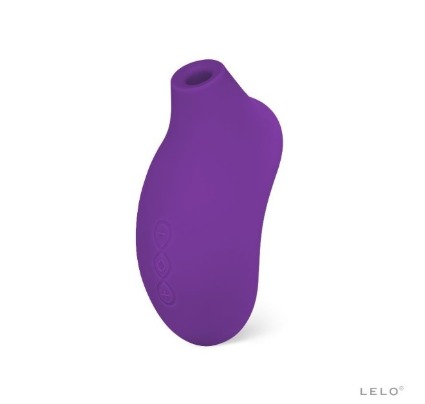 The SONA family has easily become our best-sellers. The fact that it stimulates more than 75% of the clitoris (much more than just the tip of the iceberg) is the reason why. We've received countless messages from women saying the SONA has given them the best orgasm of their lives . We're not exaggerating here. We're including the newest SONA 2 in our discreet lineup because we've adapted the size of the mouth to produce less noise and more pleasure.
MIA 2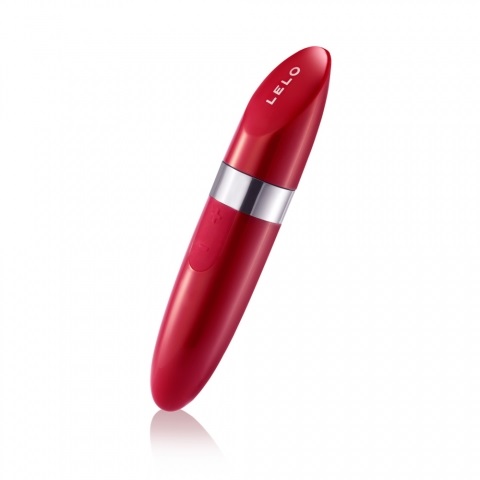 The MIA 2 is a lipstick-style vibrator designed with the utmost discretion in mind. You can keep it in your purse or on your bedside table without the fear of someone finding it and realizing it's your little secret . It's also USB-chargeable, which means no cables, cords, or charging docs required. It's ready to tease wherever you please, because it can and should be this easy.
LILY 2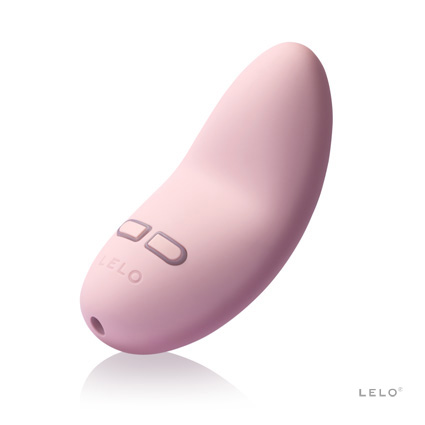 This bean-shaped, ergonomically-designed vibe is one of our favorite little toys. The LILY 2 fits perfectly in your palm and has a nice, flat surface to stimulate the clitoris and surroundings. You can play with it in the tub because it's fully waterproof , or nestle it between you and your lover during missionary. It's also infused with delicious fragrances that, paired with your natural scents, make for one arousing mental stimulation . It's just, so cute.
TIANI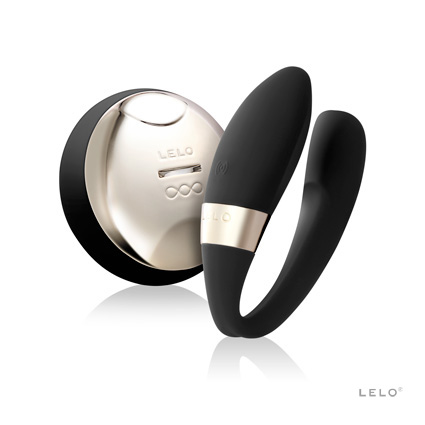 While the TIANI was originally designed as a couples' massager to be worn internally and externally on a female to stimulate both partners, it's turned into quite the versatile toy. Because it's worn internally and stays secure against the clitoris, this little thing can be worn in public . It comes with a remote, so you can have some solo fun without anyone knowing or let your partner control your fun. Did we mention it comes in 24k gold ? *heart eyes*
LUNA Beads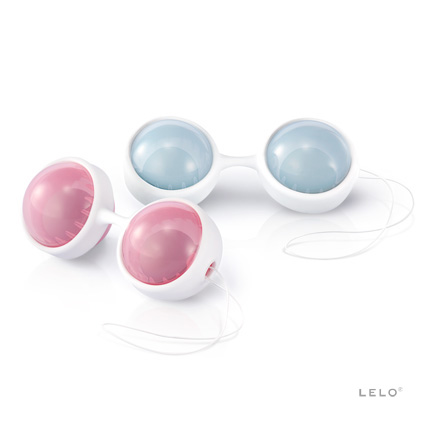 These may look like unconventional sex toys, but they are designed for women seeking stronger orgasms. Maybe you discovered orgasming later in life, or have given birth to a few babes. If so, the LUNA Beads were made with you in mind. The weights inside the balls roll around and create vibrations which cause your pelvic floor muscles to contract. You can work kegel exercises right into your daily routine and stay stimulated throughout the day.
Life's a party, don't let your privates miss out on the fun. Even if nobody knows you're celebrating Sex Toy Day, throw a little get together with your favorite shiver makers.  
The post Sex Toy Day: The Most Discreet Pleasure Makers appeared first on Volonté .
Intimate Tickles found this article quite interested, and we thought you might to. We give all the credit for this article to
Donna Turner
. Click Here To
Read This Article From It's Original Source