If you've been reading about how awesome it feels to use sex toys with your partner, but aren't quite sure what type you're looking for, let us humbly suggest a wearable couples' massager like TIANI 2 ! This little device is worn vaginally during penetrative partnered sex to offer intense sensations that can be felt by both!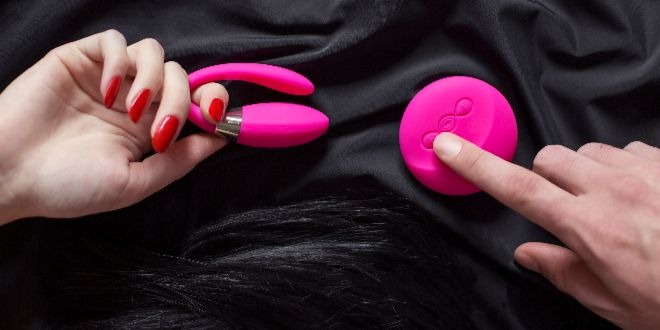 IT'S A KITTEN'S WORLD
It Takes Two For TIANI 2
"I was actually blown away by TIANI 2's power and how quiet it really is. The vibrations feel strongest in the vibrating end, where the motor is. Obviously. When you wear TIANI 2 inside you, the "passive" silicone end is inside your vagina, curved and designed to stimulate the G-spot. "
"What it comes down to: is a perfect toy for slower foreplay and for longer sessions. Only then will you experience TIANI 2 in all its glory. It is versatile and just a tad gadgety, which is great if you are the type. But luxurious and exciting, above all else. One thing's for sure: I'll go back for more."
Check out more of this Kitten's review of TIANI 2.
CARA SUTRA
LELO TIANI 2 Vibrator Review
"I prefer to use the LELO Tiani 2 Vibrator during sex with the flatter tail, which I find feels much better with his penis also inside, than the oval/rounded tip. The wider surface of the edge just feels more comfortable. As for the vibrations, I can feel them fantastically against my clitoris[.]"
Read more of this product review on Cara Sutra's website.
COOPER S. BECKETT
Review: TIANI 2 by LELO
"The magic happened when we flipped Marilyn over and did a little doggy style. For me this made a huge difference, as now instead of awkwardly bumping the edge of my glans, the vibe was running along my frenulum, and Marilyn pushing down on the vibe pressed it against her clit."
Read more of the male perspective of this couples' toy.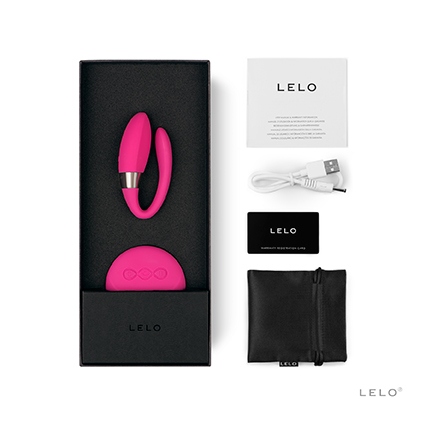 The post Review Roundup: TIANI 2 Wearable Couples' Massagers appeared first on Volonté .
Intimate Tickles found this article quite interested, and we thought you might to. We give all the credit for this article to
Donna Turner
. Click Here To
Read This Article From It's Original Source