Intimate Tickles Thought You Might Be Interested
Published: Tue, 21 Aug 2018 05:00:00 +0000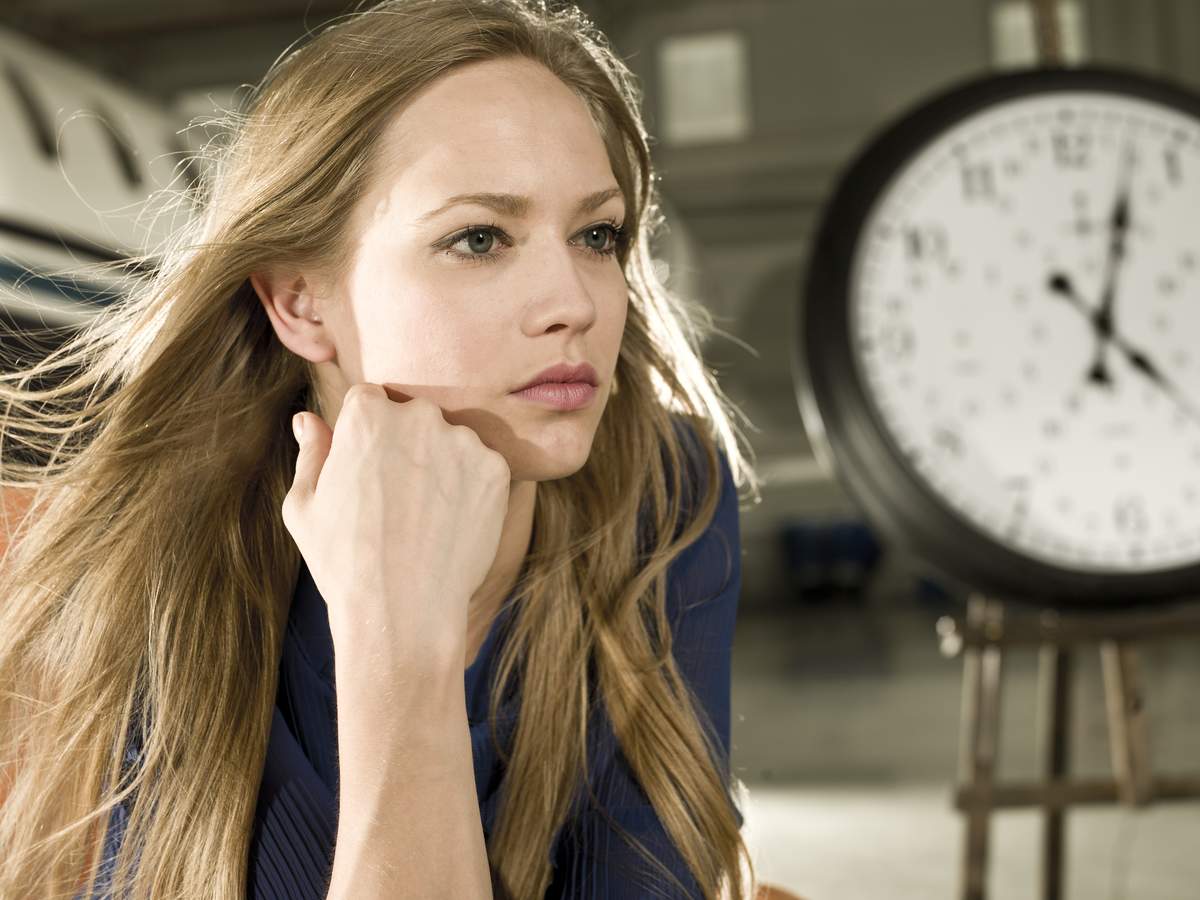 Brazilian Blowout Day celebrates a type of Brazilian hair straightening treatment called the Brazilian Blowout. The process smooths, straightens, and shines hair, but is customizable so one's natural hair texture can be maintained if so desired. Brazilian Blowouts can be used on all hair types, but they are particularly useful for those with frizzy hair. During the summer, frizziness reaches its peak because of humidity, making it fitting Brazilian Blowout Day takes place in late August.
The process involves washing hair with a clarifying shampoo to remove buildup, applying product, blow drying hair, and sealing the product with a flat iron. By doing this, a protective protein layer covers the shafts of hair and amino acids help repair damage. The whole process takes about ninety minutes to complete.
Afterward, hair can be washed and styled as desired right away. Managing and styling the hair will now be easier, and the Brazilian Blowout will last for about three months. Brazilian Blowouts have not been without controversy, though. Health concerns have arisen because of the use of some chemicals in the product, including formaldehyde.
National Brazilian Blowout Day is being observed today! It has been observed annually on August 21st since 2014.