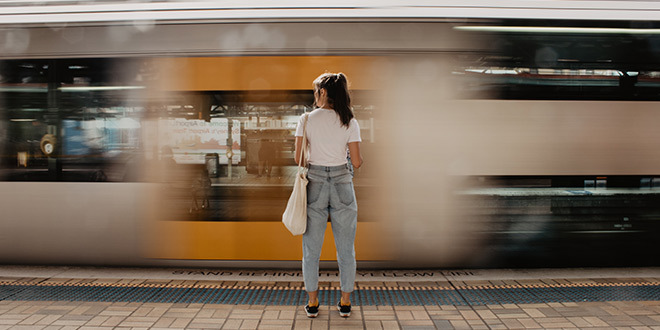 When I was a grad student, longer ago than I can comfortably recall, I remember sitting in a lecture, at the back, diligently taking notes on modal verb morphology, and I happened to notice the guy sat in the row in front of me, and slightly below, was watching porn on his phone.
It struck as particularly unusual because, first, it was the first time I'd seen such technology in a phone, at a time when the Motorola Razr flip-phone was the handset to be seen with. But second… why was he watching porn during a lecture?
It wasn't a clip either. It was a full-length scene, and he watched it from start to finish, which meant that, indirectly and accidentally, I did too. 
He wasn't alone. Until recently, I might catch the reflection of a young woman's phone in the window of a London tube train and I'd see as clear as day that she was browsing her private Tumblr, her filth Tumblr. (We miss you, Porn Tumblr.)
There's something intrinsically attractive about expressing our sexuality in public. Whether it's actually having sex somewhere outdoors , or it's simply scrawling something obscene on the wall of a public bathroom, it's something that happens everywhere, all the time. But is it ok?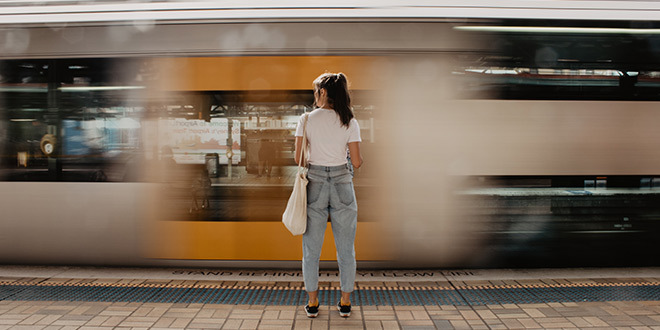 The law is a little hazy on the topic. For example, exposing others to pornographic material without their consent is considered as a form of sexual harassment in most western countries. But generally, that comes with a caveat: if you're viewing explicit material privately, in a place where you can reasonably expect to remain undiscovered, and you're not contravening any other local laws (like trespassing, for example), then you generally won't get in any trouble for it.
But not being illegal isn't necessarily the same as being totally right. I'm personally all in favor of the free and open manifestation of our shared sexualities. Hell, LELO exists almost solely for that purpose. But there's a healthy way to do it, and an unhealthy way.
Take the guy in the lecture, watching porn on the first smartphone I'd ever seen. My contention isn't an ethical one: I yearn for a world in which our sexualities are embraced as ordinarily as any other facet of our personalities. My contention is one of worth: is it worth risking the social embarrassment of being caught openly watching porn in public? What's the point of watching porn throughout a lecture, to only then go home, alone, to study?
Somebody was paying for that guy's tuition. Whether he had a job to pay his tuition fees, or a loan to be paid back later, or his parents, or some kind of scholarship, whoever was putting him through his education would surely be disappointed to see how flippantly he was treating it. Surely he could have waited half an hour and then gone home to masturbate ?
I suspect, as I usually do, that there's some kind of subversive thrill to accessing pornographic content in public. It's almost certainly true of those you women scrolling through their secret Tumblrs, when it was still possible: the flush of arousal, the thrill of secrecy, the power of cultural subversion, all these things are highly alluring, and almost addictively intoxicating.
I find myself in the rare position of agreeing with the law, for now: there's nothing wrong with accessing pornographic material, even in public, as long as you're not inflicting it on anyone else and if you're doing it in a way in which you can reasonably expect not to be caught.
And the guy in the lecture hall? He's a software engineer for a major smartphone company now. So perhaps it was just research.
The post Is It OK To Watch Porn In Public? appeared first on Volonté .
Intimate Tickles found this article quite interested, and we thought you might to. We give all the credit for this article to
Stuart Nugent
. Click Here To
Read This Article From It's Original Source