Happy LGBTQ Pride Everyone! June is Pride month, which means not only a month-long celebration of everyone in the LGBTQA community, but also a time to reflect on the strides toward equal human rights that have been made, and what steps there still are to take.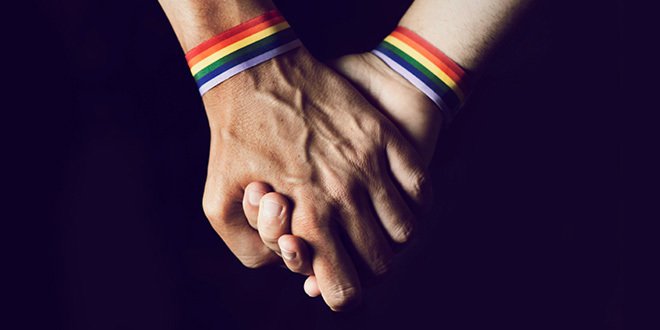 Why is June Pride Month?
June was declared Pride Month in 2000 by Bill Clinton in commemoration of the 1969 Stonewall Riots, which were a reaction to frequent police raids and persecution of the gay community. While modern Pride celebrations tend to focus on celebrations of rainbows and glitter, it is still in memory of the fact that 'the first Pride was a riot.' And, while it may seem that as more and more countries legalize same-sex marraige that equality for the LGBTQ community is not important, it should be remembered that there are plenty of places in the world in which it is not safe to be gay or trans .
And, a little bit closer to home – as of 2017, there are 28 states in America where you can be fired for being lesbian, gay or bisexual, and 30 where you can be fired for being transgender, according to Out & Equal Workplace Advocates .
Isn't Pride Supposed to be Fun?
It most definitely is! And if you're looking for some resources on how to ring in Pride in a particularly LELO-way, here are some of our most useful links!
The post Happy LGBTQ Pride Month Everyone! appeared first on Volonté .
Intimate Tickles found this article quite interested, and we thought you might to. We give all the credit for this article to
Donna Turner
. Click Here To
Read This Article From It's Original Source