Intimate Tickles Thought You Might Be Interested
Published: Sat, 15 Sep 2018 05:00:00 +0000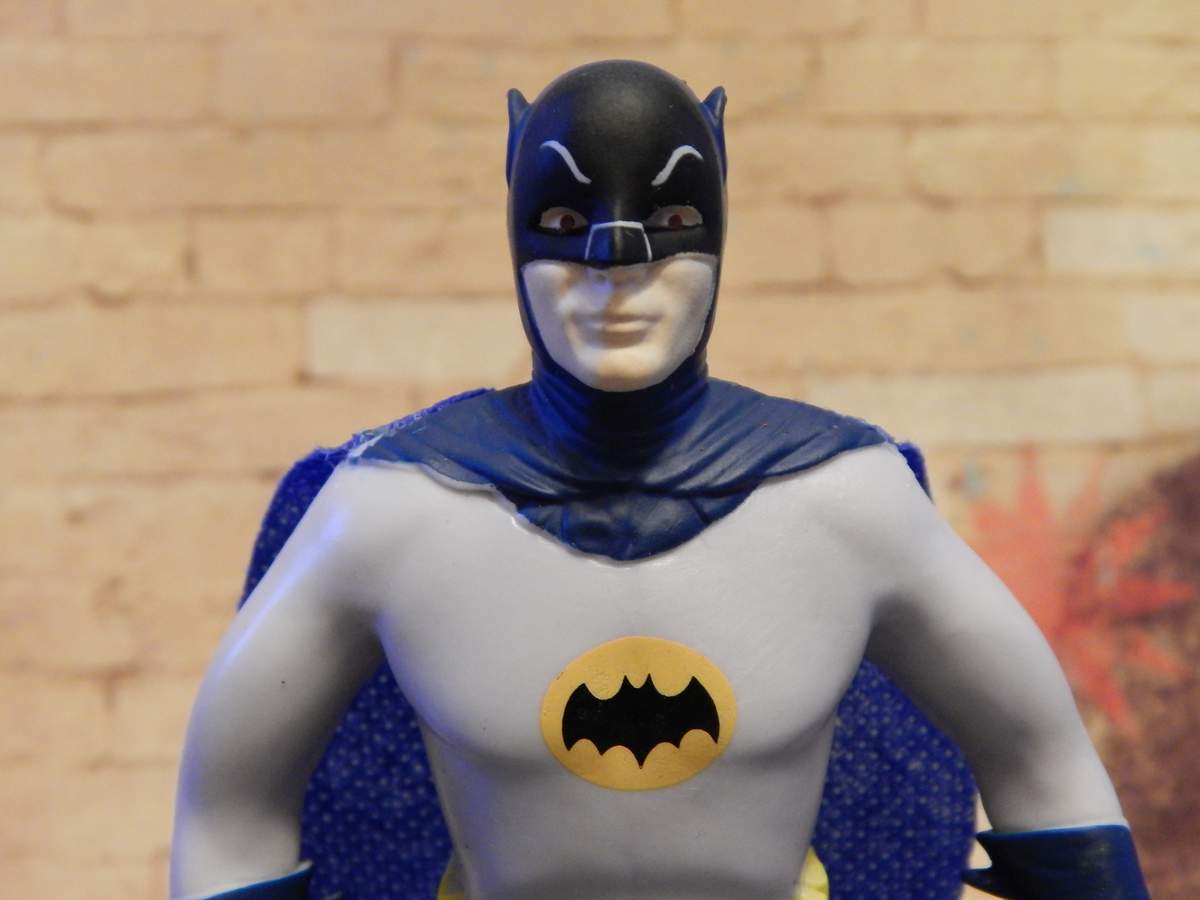 Batman Day celebrates Batman, the fictional superhero that appears in comic books published by DC Comics, as well as in films, television shows, and other forms of entertainment. The day was first celebrated in 2014, to mark the 75th anniversary of Batman's debut. On this day, DC Entertainment partners with comic book shops, bookstores, and libraries, for comic book giveaways, author signings, and other events.
Batman's secret identity is Bruce Wayne, he fights against criminals because he saw his parents get murdered at a young age, and he does his work in Gotham City. His main ally is Robin, and his archenemy is the Joker. Other characters include Batwoman, Catwoman, and the Riddler. Batman has a utility belt, flies the Batplane, and drives the Batmobile. He doesn't have any superpowers, but relies on his intellect, strength, and wealth to fight crime.
Batman first appeared in May of 1939, in one of DC Comics' comic books, Detective Comics, and was created by Bob Kane and Bill Finger. Batman got his own comic book the following year. In the 1960's, a campy television series, Batman, was broadcasted, renewing interest in Batman comics. But, after a few years the campiness wore thin, the series was cancelled, and interest in the comic books once again waned. Batman's popularity was not resurgent until 1986, when The Dark Knight Returns was published. Following this, the wildly popular film Batman was released in 1989, followed by two sequels. Beginning in 2005, another triad of Batman films were released, starting with Batman Begins, followed by The Dark Knight and The Dark Knight Rises.
Batman Day is being observed today! It was observed on July 23rd in 2014. It was observed on September 26th in 2015. It was observed on September 17th in 2016. It was observed on September 23rd in 2017. It was observed on September 15th in 2018.