Intimate Tickles Thought You Might Be Interested
Published: Mon, 02 Jul 2018 05:00:00 +0000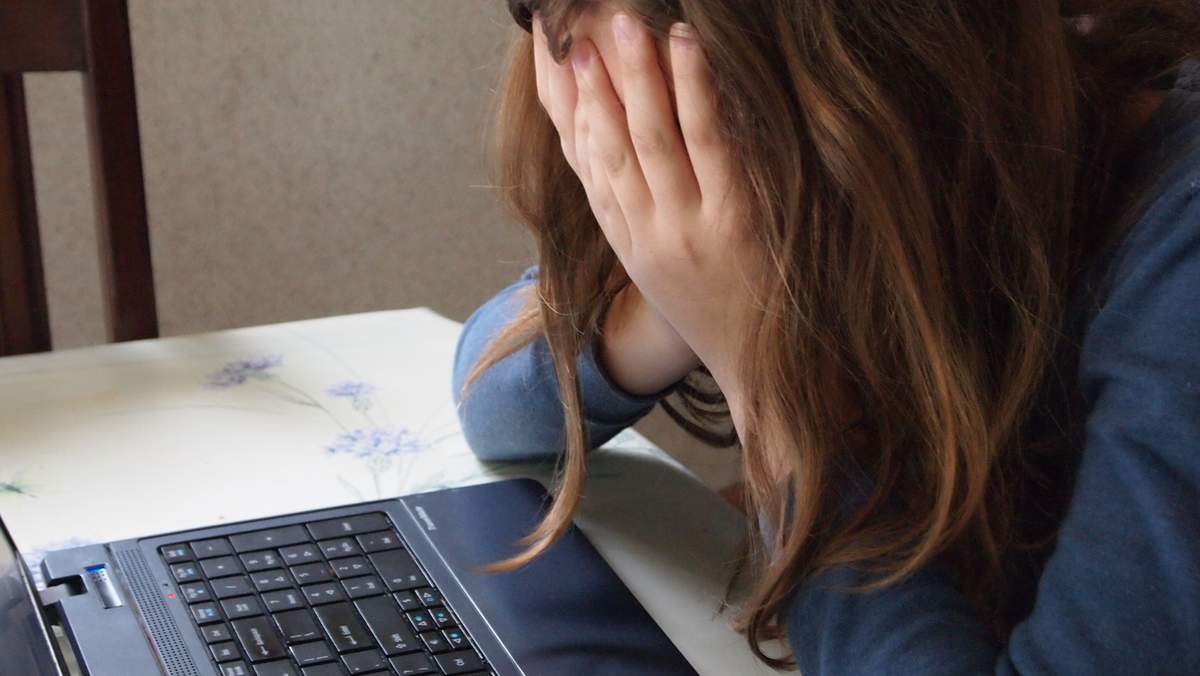 How often have you forgotten a friend's birthday, your parent's anniversary, or another important event in a loved one's life? Today is for making up for all the important days you have forgotten over the past year. It is for apologizing, and for sending cards and gifts to all those you have forgotten about. Many also use the day to begin using a calendar more faithfully, so they don't forget things in the future. Some have also celebrated the day by trying to forget that the things that happen on the day ever happened at all.
Gaye Anderson created the day sometime in the late 1990s or early 2000s (she forgot exactly when she created it). At the time, she had been extremely busy with work at the Davenport University branch in Granger, Indiana, and forgot about her daughter's birthday and anniversary, as well as her own anniversary. She said the holiday is for days that have been forgotten in the past, as well as to help people from forgetting days in the future. On the first time the day was celebrated, Anderson had a party with students and the Dean of her university.
I Forgot Day is observed next on Tuesday, July 2nd, 2019. It has always been observed annually on July 2nd.